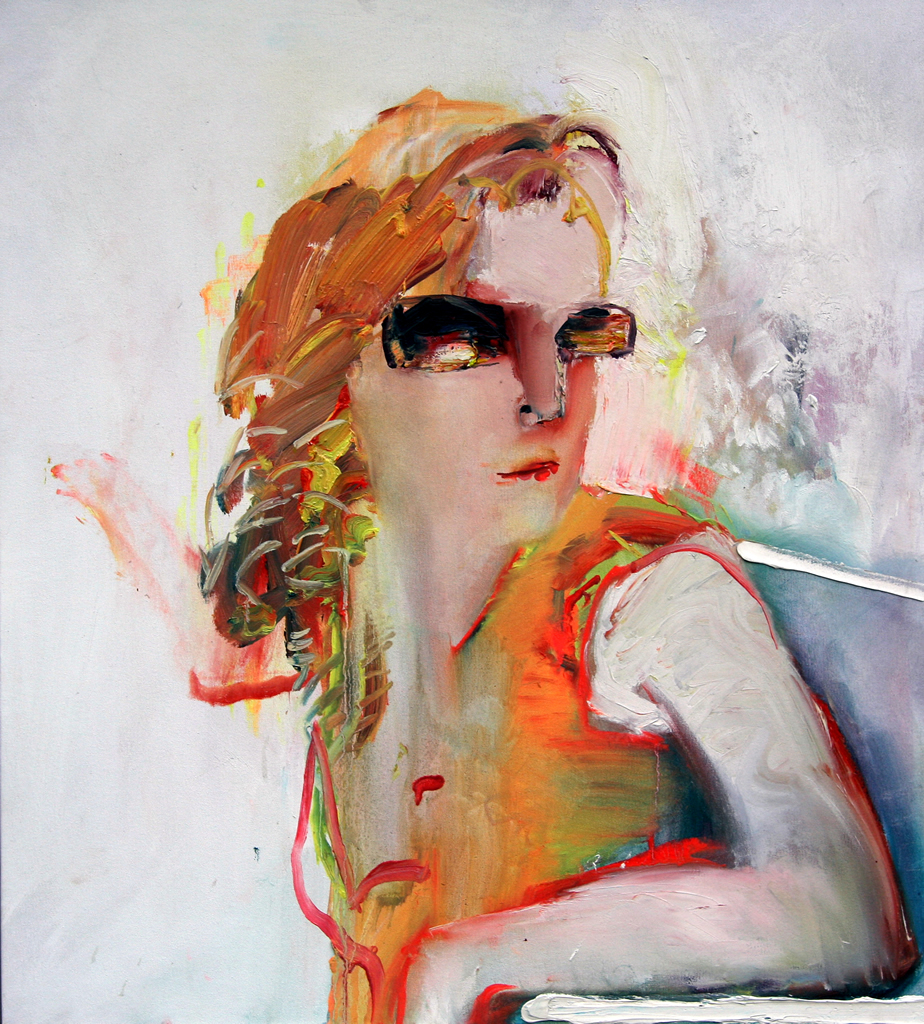 Contemporary artist and author
My paintings are images of my experiences of daily life. Fleeting sensations are made tangible and celebrated using rich and varied marks and the tactility of the materials that I use. The work is a combination of observation, sensation and invention to create a language that creates a palpable equivalent to my sensations. My current work is about my drive to work; the road, shadows, light, road signs, pilons, wires, the trees, spaces between and movement through the space. Whilst being driven I make drawings. They are urgent, layered, surprising and strive to create movement and a fresh engagement with the landscape. My paintings become improvisations using this theme. Colours are heightened and motifs repeated. These then converse with each other in surprising combinations to create the tension, mood and movement of my experience.
Books
I have published two books. The first gathers together many years of teaching and painting experience to offer other artists processes and ways of thinking to revitalise their work when they are stuck. It includes exercises and examples of lots of work by other artists. The second is all about the development of my own painting over 25 years; from 2014 and the Swimming Paintings, back to the final pieces created for my degree show in 1989. .